Description
Simple but Effective, Our Soap contains Shea Oil giving a moisturising soap bar.
 
Fragranced with Buttery goodness this is sure to be a hit with your customers looking for something kinder to the skin.
 
Glycerin soap are vegan-friendly and a great option for people with sensitive skin. Your skin's natural oils are often stripped during the bathing process, whether from hot water or harsh products. Glycerin can help lock in your skin's natural moisture and prevent over-drying.
Hand cut slices vary between 140g - 155g per slice.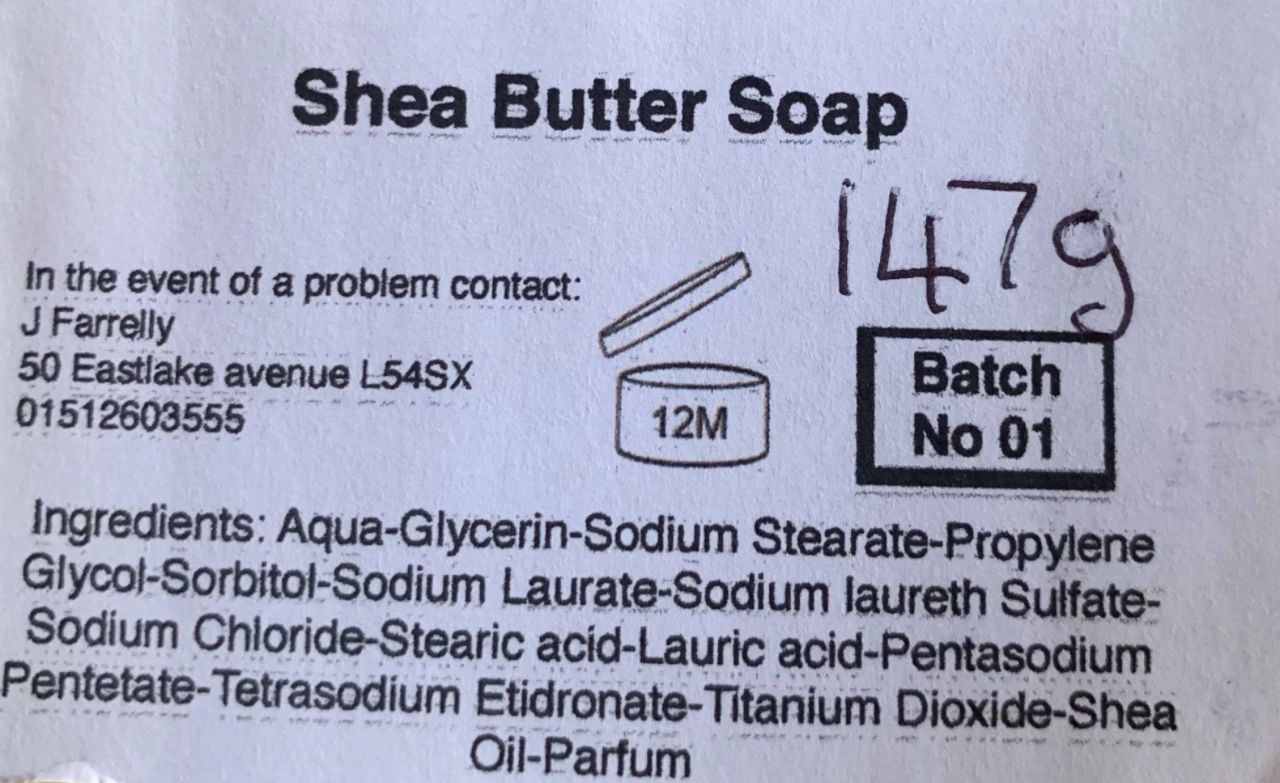 Reviews